The goal we have at East Neck is to redefine assisted living in West Babylon through extraordinary care that nurtures not only the body, but the mind and spirit as well. We have a variety of services available including short and long-term rehabilitation and nursing services, and sub-acute care at our wellness center in West Babylon. Our staff is equipped to assist people from all walks of life who suffer from an assortment of different challenges and conditions. When it comes to assisted living in West Babylon, our first priority is to ensure that you regain as much of your independence as possible. We will support you when you struggle and rejoice with you as you recover.
Our unique wellness center in West Babylon has a setting of relaxation, and in conjunction with our professional and compassionate staff at East Neck, is designed to help you restore, renew, and rehabilitate. We aim to encourage you on every level, so that your journey of rehabilitation not only heals your body, but helps you enjoy a healthier and more satisfying life.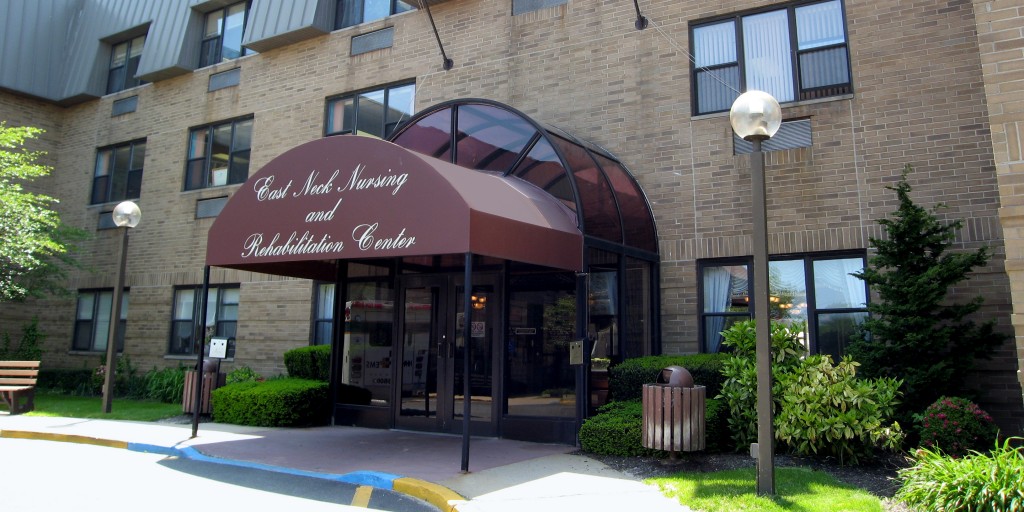 East Neck wellness center in West Babylon is part of Cassena Care, an organization committed to delivering the highest quality rehabilitation and nursing care in the region. Cassena Care founded their business on three pillars-renew, restore, and rehabilitate-which we embody every day to enhance our patient's physical and emotional well-being for years to come. By providing excellent service and customized care plans for assisted living in West Babylon, we are able to increase our patient's quality of life both in our facility and after they return home. We work closely with our patients, their family, and caregivers to ensure that each person's privacy, safety, and dignity are honored. Our staff works diligently to make everyone involved feel confident and comfortable with the services we provide.