Polished, Professional,
Clean
Our East Neck physical therapy center in West Babylon was recently renovated, so we are confident that you will enjoy your stay with us in our polished, professional, and clean facility. We believe that a welcoming and nurturing West Babylon hospice care environment like ours is the most conducive to the healing process. We look forward to the opportunity of serving you here.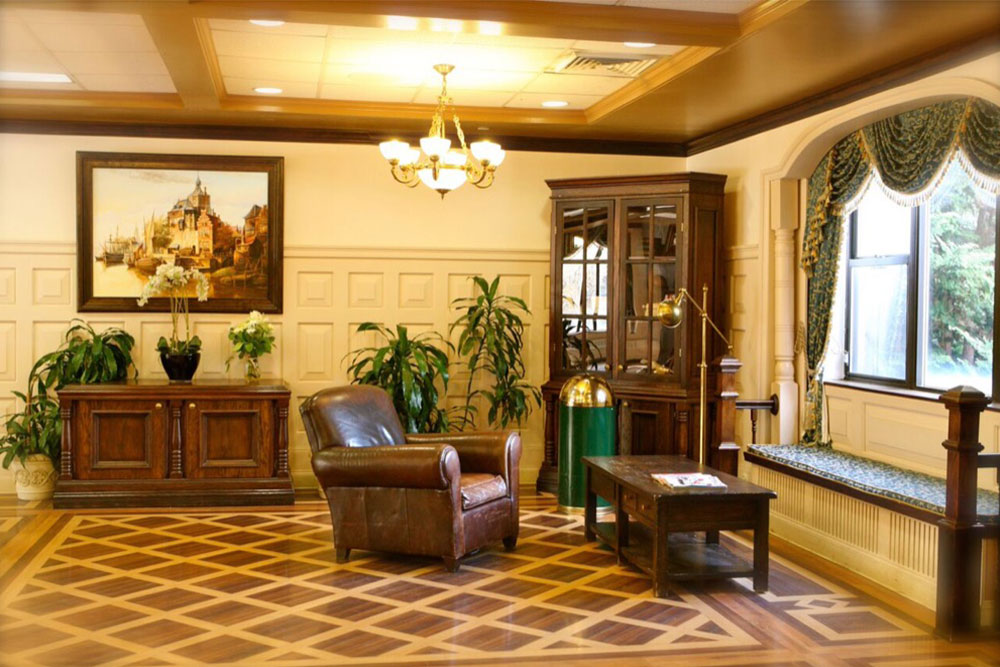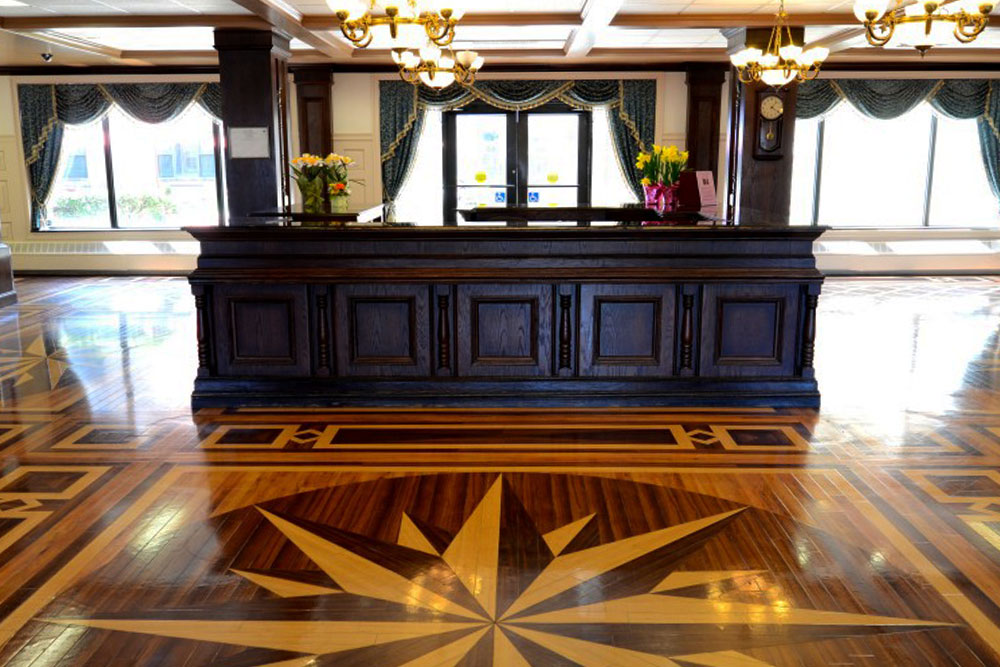 At East Neck physical therapy center in West Babylon, our ultimate goal is to provide patients with services that will not only rehabilitate their body, but help them feel renewed and regain their independence. We aim to make this process as quick and easy as possible for our short-term patients. Although you may not be with us for very long, we ensure that you will be treated like family during your stay. Once you are admitted to our physical therapy center in West Babylon, one of our compassionate social workers will be assigned to your case, and work with you to create a plan for your journey through rehabilitation and transition back to your life. We will also complete discharge planning so that once you reach your goals with us, you can continue to maintain good health in the comfort of your own home.
It is a privilege and honor to be selected by someone for a long-term stay, and we can assure you and your family that we will do all that we can to make you feel right at home during rehabilitation and hospice care in West Babylon. Your social workers will serve as your advocates, and as a source of ongoing support and friendship for you and your loved ones as you make this important transition in your life. Whether obstacles arise with insurance, or family caretakers are struggling with treatment choices, your social workers are there to help you navigate the complexities of hospice care in West Babylon. They are also there to cheer you on, to celebrate your successes with you, and to give you everything you need as your story here takes shape.